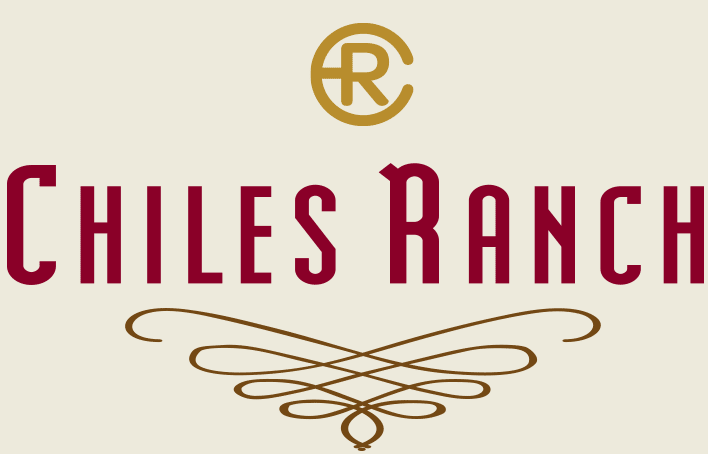 An exciting new place to call home
Chiles Ranch in East Davis includes 96 homes with 19 floor plans with a variety of price points. This neighborhood offers a blend of signature Fouts homes with high-end custom finishes in quality midlevel and affordable homes. The historic William Chiles Ranch is just a ten-minute bike ride from downtown Davis and close to public transportation. This lively and diverse neighborhood has bike, pedestrian and commuter connectivity, with easy access to greenbelts, parks, schools, bus lines, shopping and entertainment. Gathering spaces and community gardens will be well located and enjoyed by all.
Chiles Ranch—a welcoming neighborhood for families, young professionals, and even empty nesters seeking a fresh, new place to call home.

Proximity map