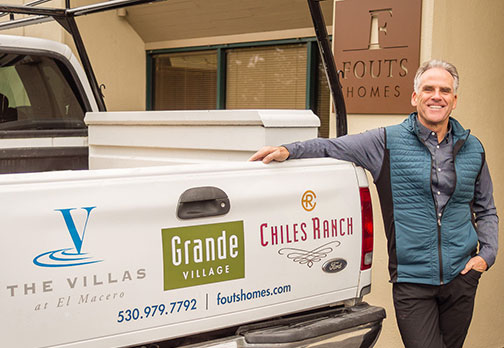 Over the past 25 years, Don Fouts has built over 300 custom homes in Davis, CA. He's been the go-to guy for quality projects. Don values and takes joy in the process and craftsmanship that inspires a lifelong career of building dreams, homes and neighborhoods.
Fouts Homes (formerly Fouts Construction) has an experienced and enthusiastic staff dedicated to developing three extraordinary neighborhoods in Davis. Don has built an awesome team to deliver the quality and craftsmanship Davis has come to expect from a Fouts Home. In fact, you may already know them… Lydia Delis-Schlosser and John Makela. Now get to know how they can help you design, build and live in your dream home.
Give Fouts Homes a call today and check out Davis' three new neighborhoods—The Villas at El Macero, Grande Village, and Chiles Ranch.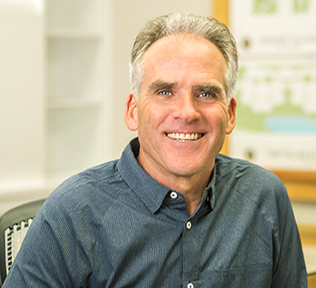 Don Fouts, Owner
Don has lived and worked in Davis since 1976 and began building homes in 1990. Don raised his two daughters in our town, schools and youth sports teams. Don loves working where he lives and adding value to our community. He enjoys building friendships as he builds homes that are both creative and stand the test of time. Don's experiences and relationships give him unique knowledge of Davis and the needs of its home buying community. Don's hands-on involvement and level of care is what distinguishes Fouts Homes from others in Davis. Homeowners know Don will personally oversee each step of the design and build process. Don can be counted on to deliver a great home, and equally important, a wonderful experience. His clients enjoy peace of mind, open conversations, genuine excitement, responsiveness, reliability, and lots of fun, both during the building process, and long after they move into their new Fouts Home.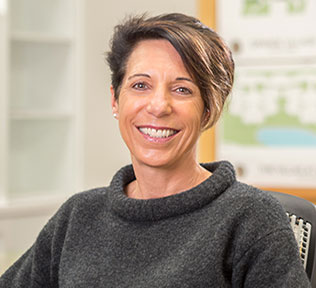 Lydia Delis-Schlosser, Project Manager
Lydia loves helping clients navigate and enjoy the new home building and buying process. She guides homeowners through design choices as their new home is built. Lydia coordinates with the city, suppliers, and other partners to ensure every detail is executed with the quality one expects from a Fouts Home. She also manages the company marketing and communication efforts. Lydia has lived in Davis for over 35 years. She graduated from UC Davis and raised her two sons here. You may know Lydia from the cycling community, the lacrosse community, or from her many years of volunteering and directing projects at Davis Schools. You might know her as an event planner, designer, or outreach director. Lydia is an elite Ironman Triathlete and has the smile and get-it-done-right attitude to prove it.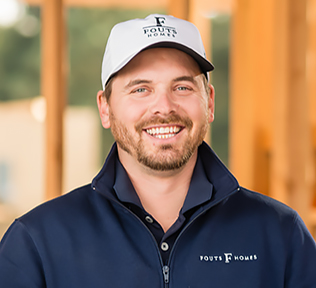 John Makela, General Superintendent
John grew up in the building business, which makes him a perfect fit for family friendly Davis and Fouts Homes. John oversees the project sites, managing the work flow and schedules, quality control, and subcontractor work. He's the project mover, literally. "Everyday is a new challenge, but in a good way. I grew up in a construction family and have been around this my entire life, so I am very comfortable on projects. It's not work, it's fun, and I love this job." John's family moved to Davis when he was very young and he attended North Davis Elementary, Emerson Jr. High, and Davis Senior High, where he played competitive soccer for 16 years. He worked for a contractor in Roseville before starting his own successful remodeling company here in town. As a key team member, John is committed to making "life in the Fouts lane" a great experience for our clients and partners alike. John lives in West Davis with his wife and two daughters.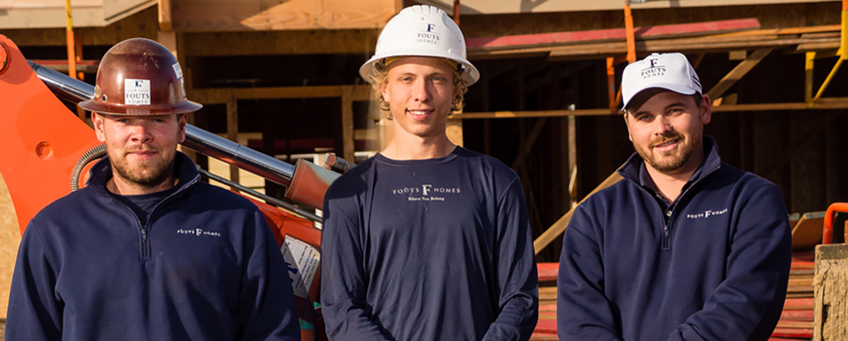 Our construction crew: Kyle Williams, Max Landy, John Makela